I always gets asked where I buy my supplies for jewelry making. I know some jewelry artist wont give out their supply source, since then everyone will start to copy them. I however make all the parts for my jewelry myself, and don't feel threaten by competition. Instead I see it like this; If I have a great supply store, I would want him/her to do good, so that the shop keeps existing. Also if a supplier has given me a great service, why not tell people about it, and give him/her the possibility to make more sales? Also I see my fellow jewelry artists as colleagues, not as competition I need to beat. So with no further ado, here's a list of my favourite supply shops!
Wire
I buy pre-oxidized. I do this, because some stones don't take well to the chemicals used in oxidation. Also my supplier uses the chemicals much more productive, then I can at home, therefore less chemicals gets wasted, and that is better for the environment. So my sire I purchase from
JustWire
on Etsy.
Dave that runs the shop is very nice, and always gives a perfect costumer service. If you need a special order, he's always fast to respond and ships your order very fast. He's also one of the only suppliers I have found that carriages copper bezel wire.
Beads I tend to buy on Ebay. Over the years I've purchased beads from lots of different Ebay shops. Some people are scared of buying beads on Ebay, because they worry about the quality. I have never had any problems, and most sellers on Ebay are very nice and service minded. Here's some of my favourites.
Big beads
I normally purchase from
KylinMore
on Ebay,He has a huge selection of beads in all sizes, but I find that his selection of nugget beads and small crystal rondelles are the best. You can both bid and "buy it now" on all of his beads. He has a great discount on shipping if you buy multiple items, so I always try to summon up a big order before submitting my order.
The nuggets pictured here, are the amethyst nuggets I use in my "Nugget Bead Framing Tutorial".




Tiny briolettes
are always hard to find, especially if you want them to be natural stone. But
Vannesspan
on Ebay, has some great ones, in really good quality and at fair prices.
The beads come packed in very nice foam boxes. Very very safe packaging. And costumer service is really great at this shop!
Findings
such as chain, O'rings and pins, I buy at
YadanaBeads
on Ebay. I find the quality is great, shipping fast and prices fair. They also have a huge selection and great multiple shipping discounts.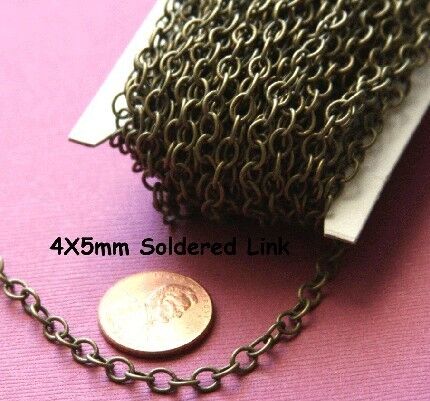 So these are my best shopping tips so far :-) I will do another post soon on where to buy the best tools.